Louth Bodyshop
Your local family run business – Quality work at affordable prices
Our spray booth is a MC Reeve low bake ECO which has a 15 minute drying time, 8 metres long and 3.5 metres high. We only use the highest standard product and the latest equipment. We use the Lechler water based paint scheme for all our work.
We only use the highest standard of product and the very latest equipment available.
We can undertake work on cars, motorbikes, quad-bikes, trikes, vans, motor-homes and much more.
We have been providing a second to none service to all our customers since 2002. Our customers have given us over 97% overall satisfaction on feedback, and would recommend us to their family and friends
We are a proud independent family run garage based in Manby, Louth, Lincolnshire.
From mirror cover replacements, dent removal, insurance work, accident repairs to your general mechanical maintenance, MOT's, services and cam-belts. We can even offer vehicle recovery with our Iveco tilt and slide 7.5 tonne recovery vehicle.
If you have a request which you do not see listed then please do not hesitate to get in touch and we can see what we can do for you.
CONVENIENCE – Body repairs made easy!
We are your local bodyshop in the Louth, Manby, Grimoldby & surrounding areas. We know the importance of going local when having your vehicle repaired so it has as little disruption as possible to your daily routine. We do everything possible to work around you and meet your needs as to when you need your vehicle back without rushing your job. If you're going away on holiday this is a perfect time for us to repair your vehicle, drop off before you go, let us know when you are coming back and we can get it done within this time scale. We find the 'holiday option' very popular with our clients as it's a perfect time when your car isn't needed for day to day use.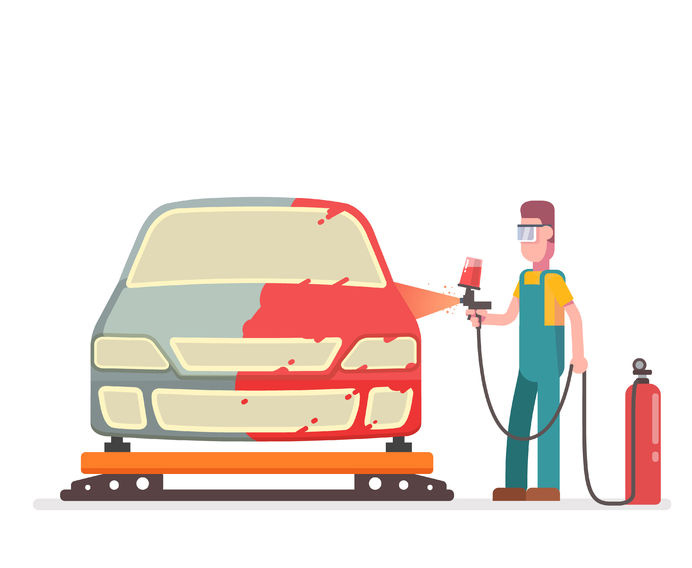 Before and after pictures available.