Hyundai Getz
This is our courtesy vehicle which we have available.
So if you still need to get to work, get the kids to school or be able to get home you are able to use this car.
This service is very popular with our regular customers with us living in the countryside of Lincolnshire so if you are booking in advance please request that you need this service.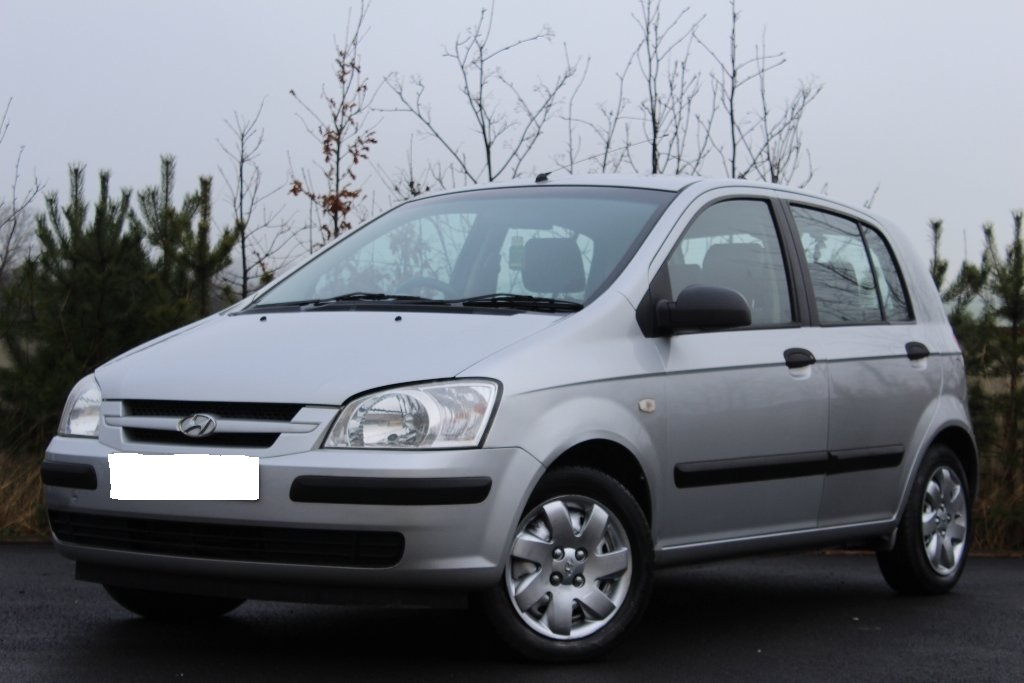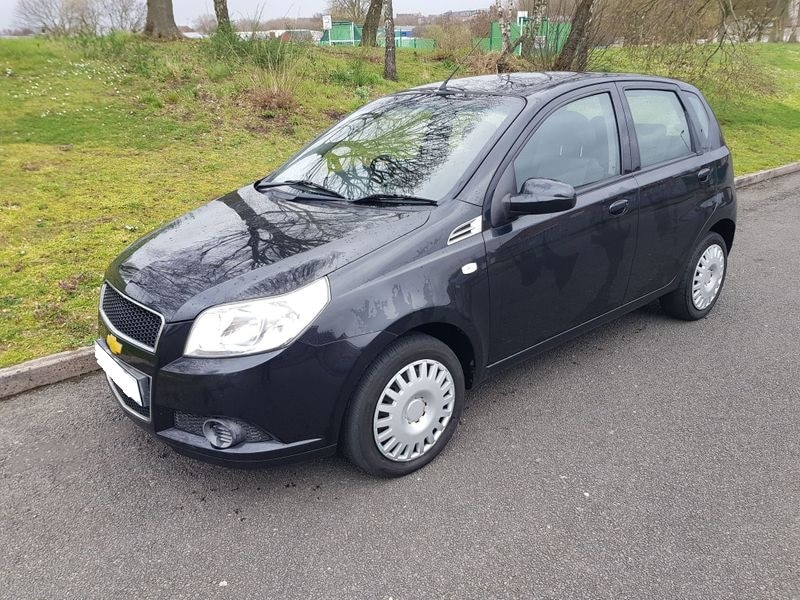 Chevrolet Aveo
This is another courtesy vehicle that we have available.
Another small family vehicle that is a similar size to the Hyundai Getz.
This means it is big enough for child seats but small enough to not overwhelm customers who are used to the smaller cars.
This vehicle needs to be requested at the time of booking in work as it is such a popular service that we offer.
Vauxhall Vivaro
We also have this courtesy van available strictly for tradesmen.
As a family run business we understand how detrimental it is to your business if your van is out of action so we have tried providing a vehicle for you needs whilst yours is getting repaired.
This vehicle is only offered to tradesmen who require a van to go to work, whilst theirs is getting repaired.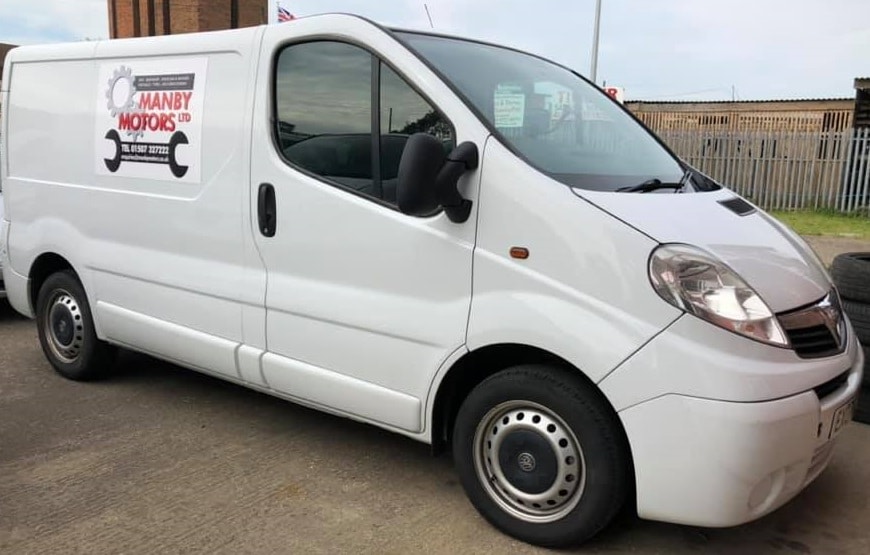 If you have an accident and are in need don't panic!
We will come in our freshly painted 7.5 Tonne recovery truck to rescue you.
It has a tilt and slide body which makes putting your poorly vehicle on the back all the more easy if it has had a bad crash.
We are able to fit two people in the cab of our recovery truck however if there are more than two of you please let us know when contacting and we bring a courtesy vehicle with you so you can be on your way with as little disruption as possible.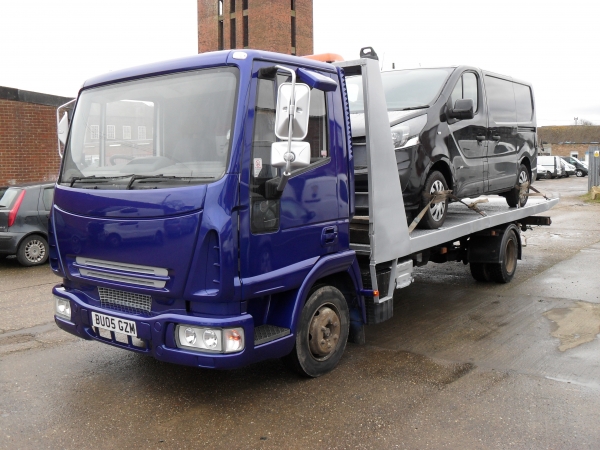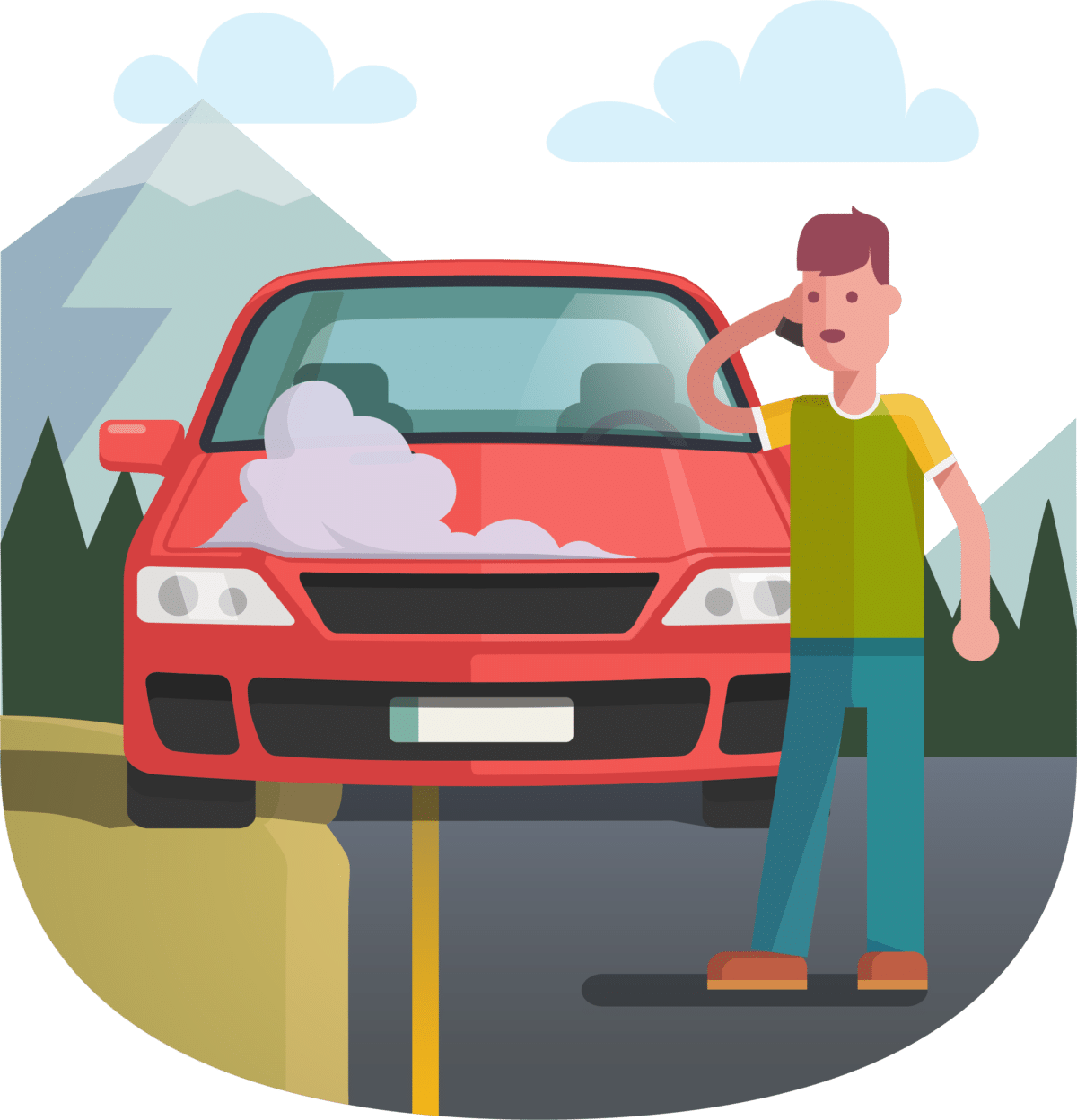 We deal with non fault claims for all vehicles and can assist from roadside recovery, repairs and to a hire vehicle.
Without the stress of you making the phone calls. We recommend a company who will call you to find out the information of the non fault claim, the information of the person that hit you and they take away the stress for you.
They will arrange a hire vehicle, like for like on size, and deal with all the phone calls leaving you to carry on your normal routine.